Welcome to my site...
This is a place where I can keep all the websites I'm working on in one place and organized. As I get older I notice the short term memory fading, passwords forgotten, websites being cast into outer space.
Please visit any one of these sites to see what I'm up to these days, if you have a minute. And thanks for stopping by!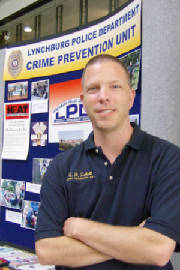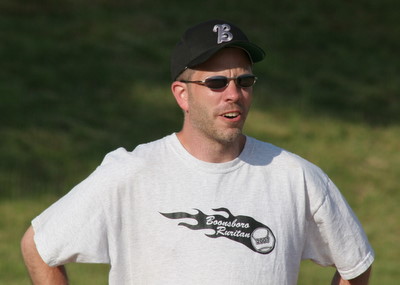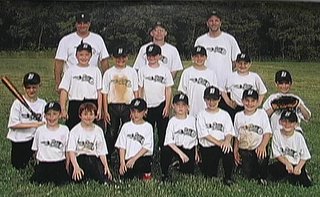 2007 Boonsboro Thunder, Chris - Head Coach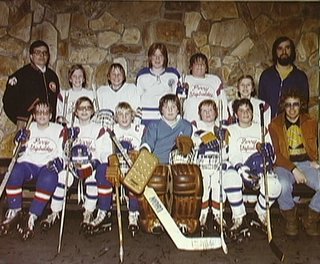 Perry Shipbuilding - Erie Youth Hockey Association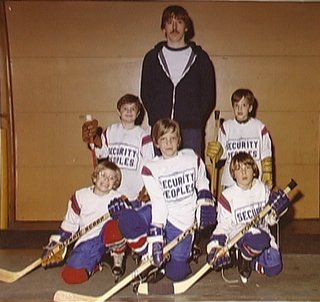 Security Peoples - Erie Youth Hockey Association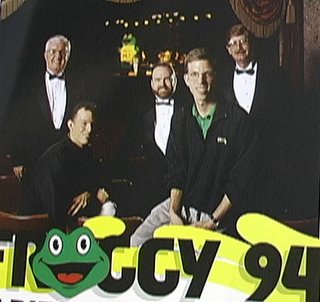 Dan Kelley, Dave LeRoy, Allen Carpenter, Sam Malone, Gery London
Front: Sam Malone Back: Steve Murphy, Dave LeRoy, Gery London
Craig Warvel, Frank Martin, Neal Sharpe, Tony J, Cat Shannon, Michael Dee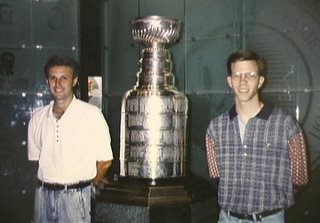 Steve Rosen and Chris at the NHL Hall of Fame
Chris and Dan at our favorite haunt - McDonald's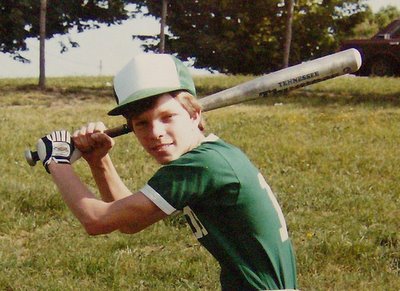 Ah - FLAG Little League, 1984